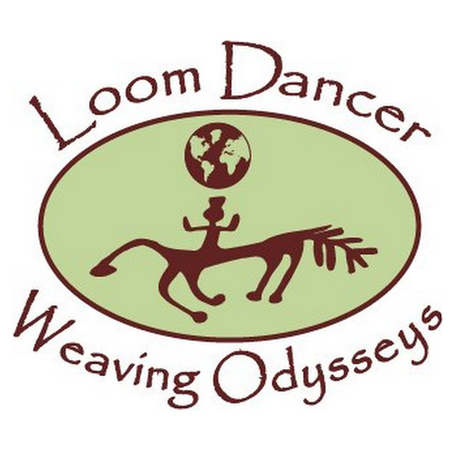 What an amazing two weeks!
It started with Karen coming early to spend some time on retreat and learning more about SAORI weaving and assisting with preparation for the workshops.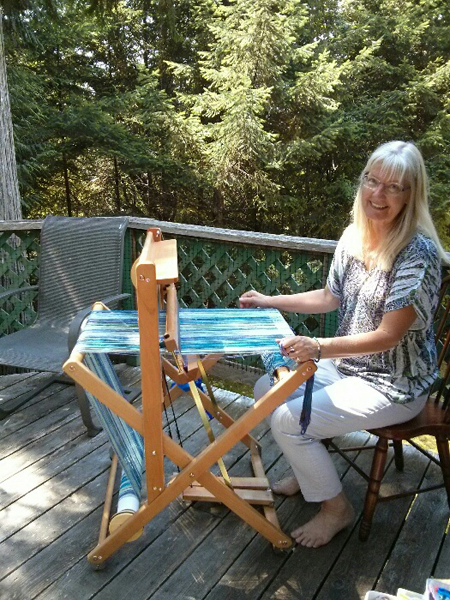 The first day is a tour of Salt Spring Island – my studio, Ewetopia Farm, the Gulf Islands Spinning Mill and then Seaside Kitchen for lunch.
Then it's off to the wineries, the brewery, Salt Spring Cheese, the Bread Lady, etc. for a real 'Taste of Salt Spring'.
On Friday, the weaving began … it continued right through until Monday afternoon with a break on Saturday for a visit to the Salt Spring Saturday Market.
The people, the weaving, the enthusiasm and creativity of both groups was outstanding. Definitely one of the highlights of my year!
Both tours were sold out with 10 people in each, plus Cari & Karen, so we had full studios…
On the final day, Lynn Jones came over to share some of her clothing designs. A fashion show gave new inspiration as we also demoed how to create the origami-style clothes.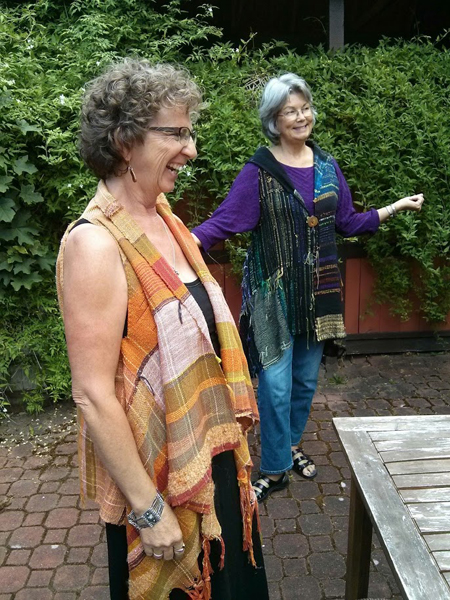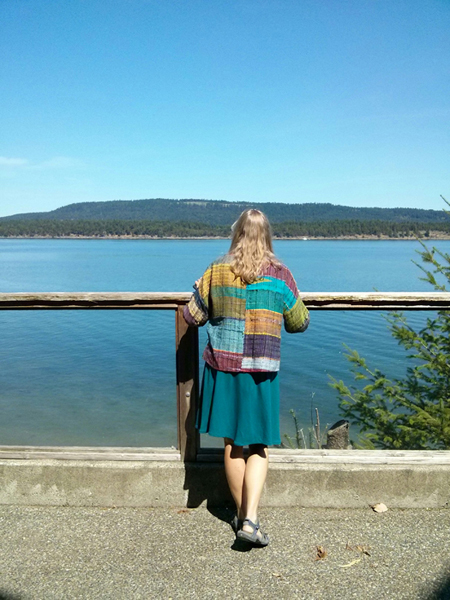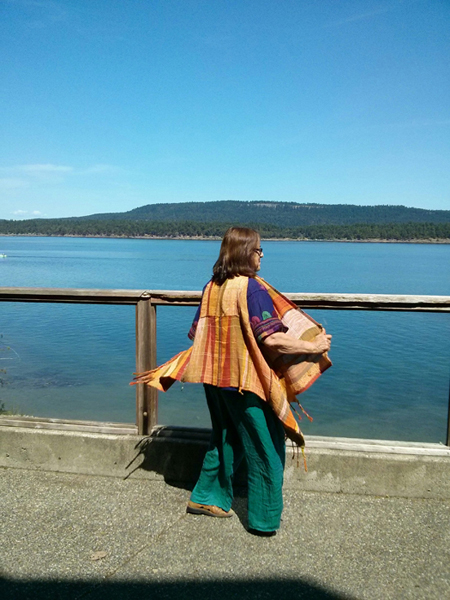 We looked at patterns from the books. Kenzo-san always says the writing may be Japanese, but the pictures are in English 🙂 So we took some examples and did paper folding to help understand how the cloth is folded, cut and sewn.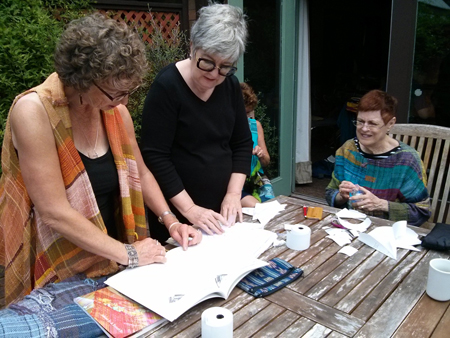 The finales were spectacular!
Thanks to each person who came. Please keep in touch – I'd love to see where SAORI takes you. A special thanks to Cari for her vision and organization. Many of the people have been on other tours with Loom Dancer Weaving Odysseys and I can certainly see why. And thanks again to Karen and Lynn for all of their help at the workshop.
Note: Many photos of the weaving can be found on my Facebook page and Instagram account
Happy Weaving,
Terri
My website: www.saorisaltspring.com
https://saltspringweaving.ca/wp-content/uploads/2015/08/loom-dancer-2015-06-2.jpg
298
450
Terri
https://saltspringweaving.ca/wp-content/uploads/2016/11/SAORI-Salt-Spring-logo-1-1030x158.jpg
Terri
2015-08-23 21:03:26
2017-08-05 13:30:12
Loom Dancer Weaving Odysseys – August 2015