SAORI Artist-in-Residence
Take some time away to explore the SAORI philosophy in a beautiful and quiet setting on Salt Spring Island, BC.
SAORI Salt Spring offers an Artist-in-Residence program twice per year – in February or March and November.  If you are interested in coming at another time I offer my regular weaving retreats.
At the Artist-in-Residence, you will have full access to the SAORI Salt Spring studio. This is different than a weaving retreat as it is a self-guided exploration of SAORI.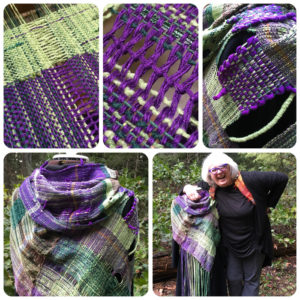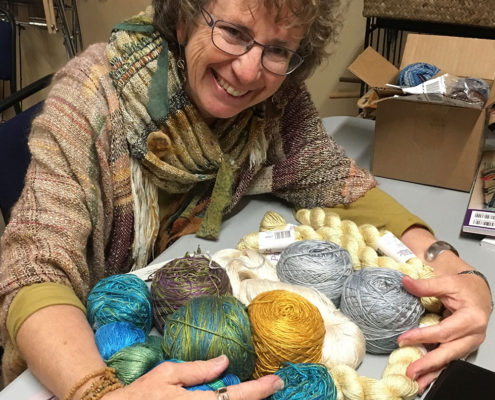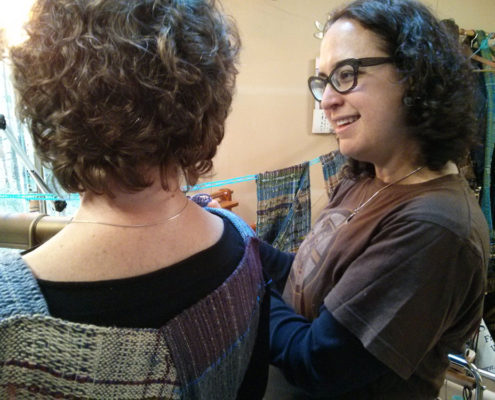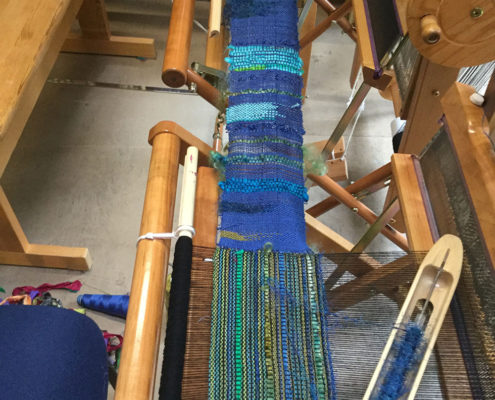 Previous Artist in Residencies: